Expertise to handle all size projects

Lofters & Associates Ltd
Whether you are looking for a surveyor for a simple home remodeling project, topographic maps, land title surveys, or you are breaking ground for a shopping mall, count on a professional survey company to do it right.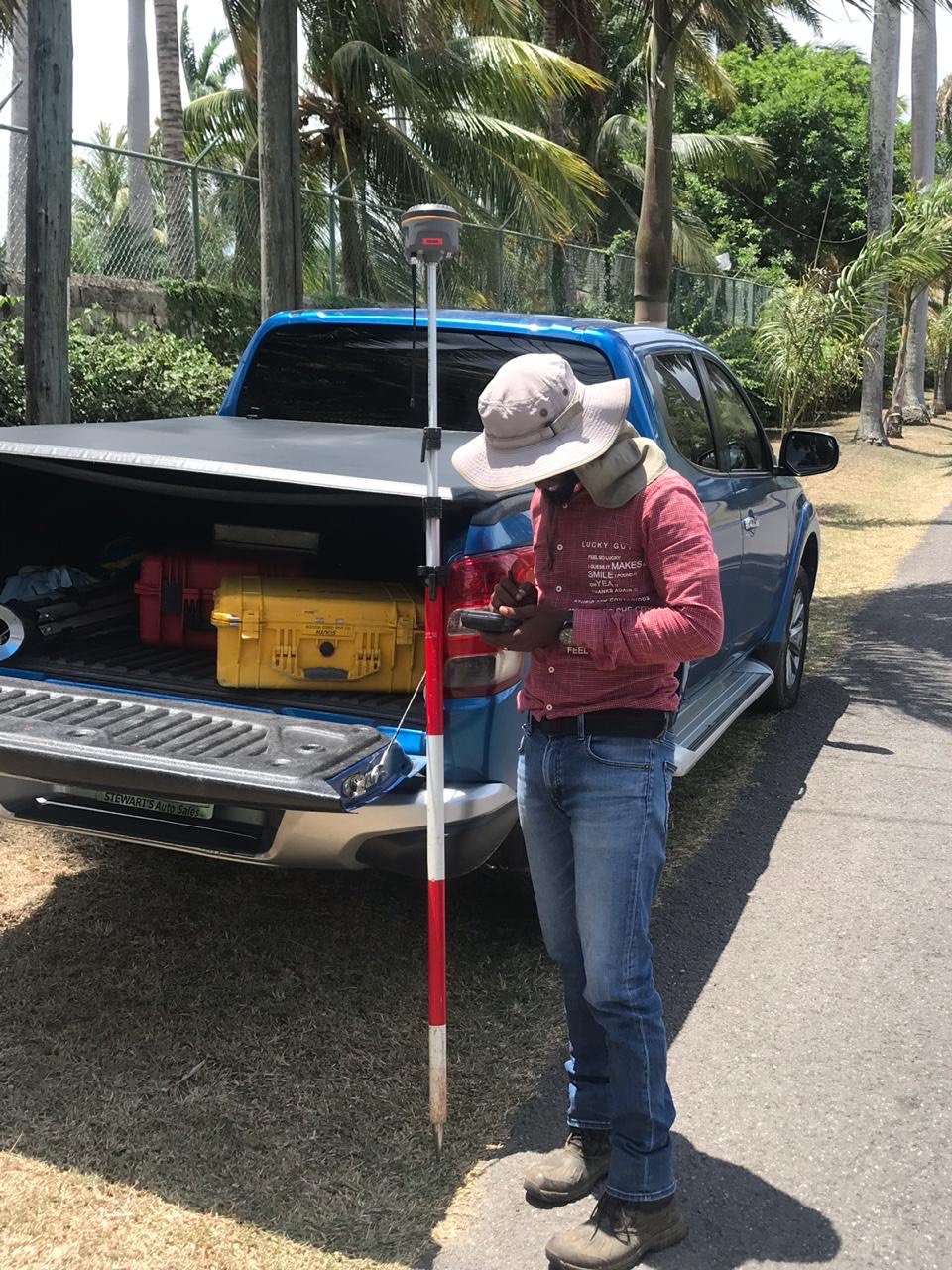 Cadastral (Boundary) Survey
Subdivision Design & Layout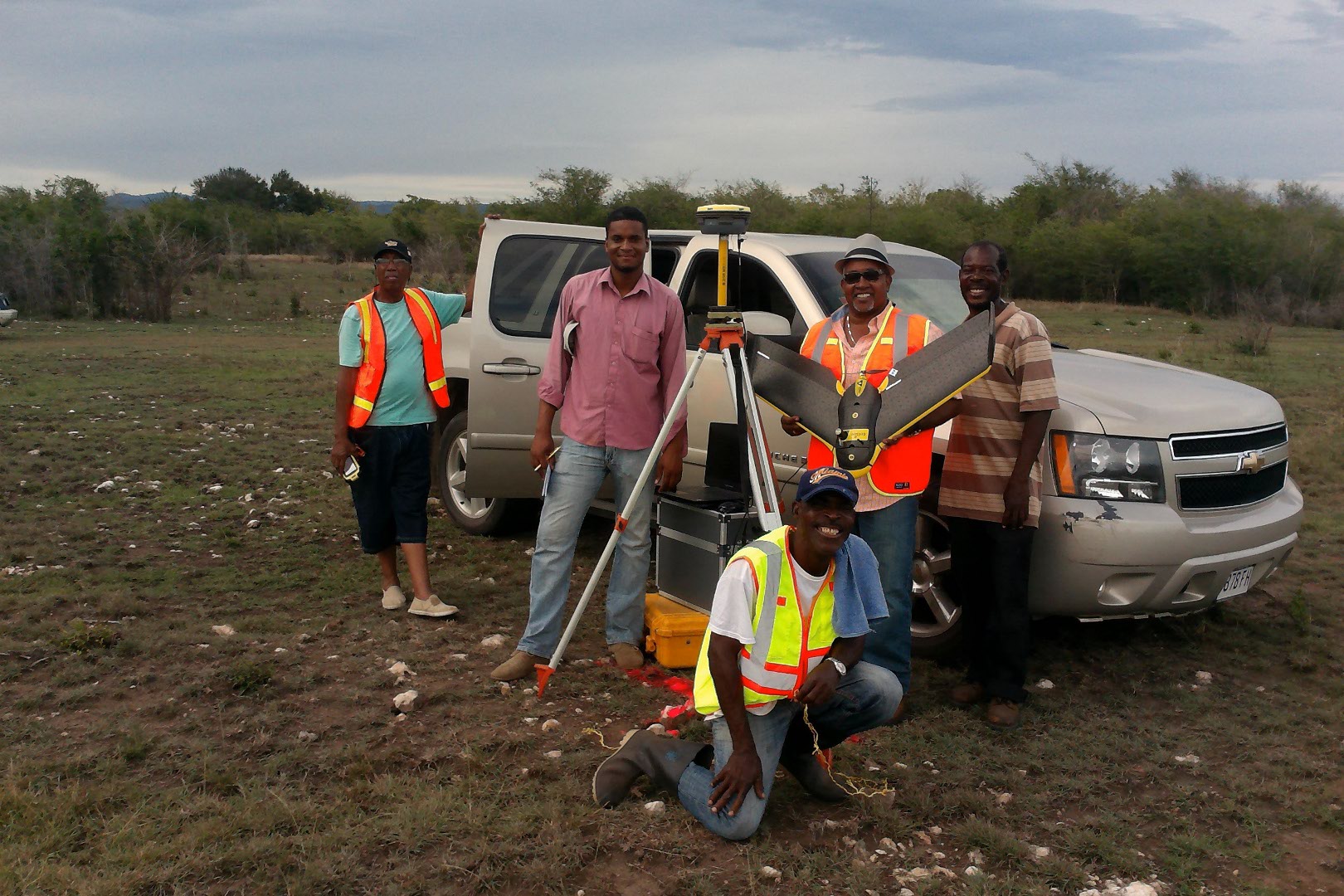 GPS Surveys
GPS as it relates to surveying, is typically used to tie your property or proposed development onto various coordinate systems. This usually includes Town GIS systems and vertical datums for Flood Plain Certificates.